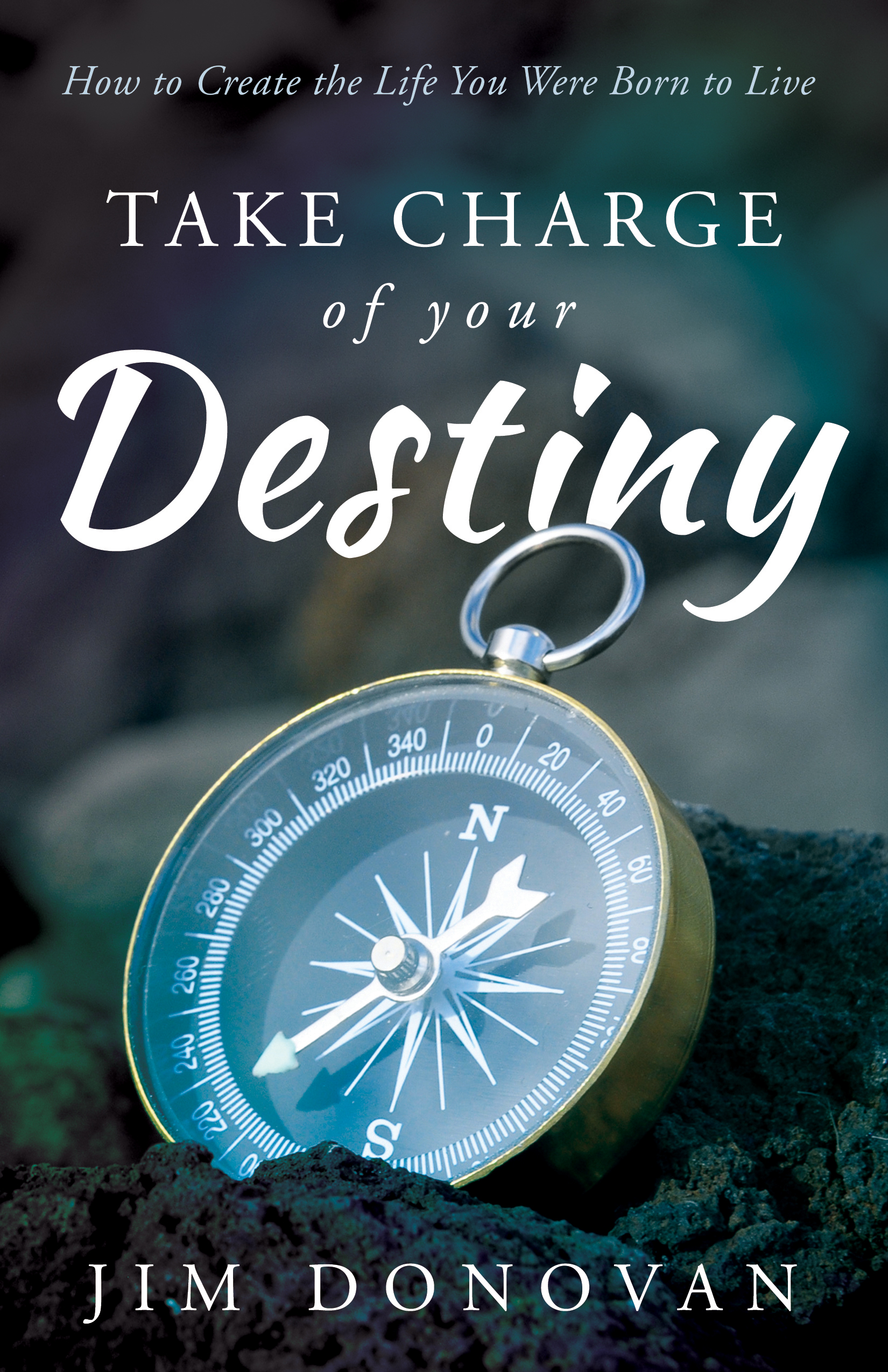 Take Charge of Your Destiny
take charge of your destiny
Take Charge of Your Destiny teaches how you can create a compelling vision for your future, eliminate any subconscious blocks in your way, and design a life of abundant health, success, prosperity and joy. Exactly the kind of life you were born to live.
Here is just a sampling of what you will learn:
How to break the illusions that are holding you back.
How to easily uncover the resistance that is blocking your progress.
Why you're never too old to pursue your dreams.
How a simple question can improve interpersonal communication.
How to create your own personal health team with you as captain.
What to do if you're not rich yet.
How to attract more money into your life easily and joyfully.
How to feel better no matter what happens.
How taking a few simple steps can lead to ultimate success.
Do you want to take your sales success to the next level?
jim donovan
Jim Donovan has been teaching people ways to live more fully, to engage with their life, to have dreams and live them. In short, how to be happier in all aspects of their life.

He has delivered seminars and workshops, for more than 20 years and with books translated and published in more than 20 countries, is considered an authority in the personal development field. More importantly, he's been there. After his 10 year downward spiral to the bottom, he began studying personal development. That was 30 years ago.

Jim has been sharing the ideas that helped him change his life from "Broke to Blessed" for more than 20 years ago and knows they work.