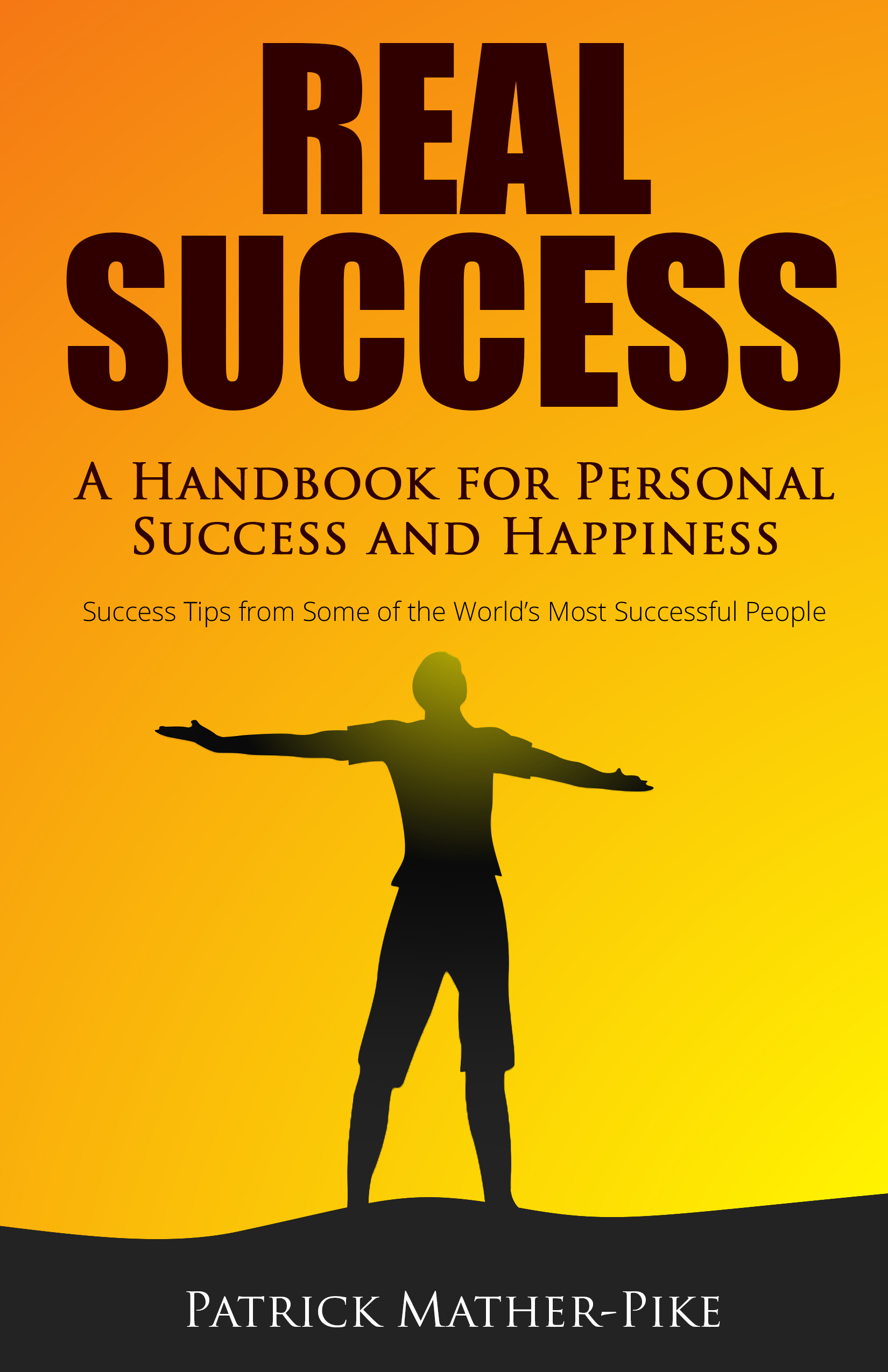 real success
Real Success is a practical handbook for personal success and happiness. Based on philosophies from some of the world's most successful people, it will help readers develop their own definition of success and lay the foundation to achieve that success.

If you are passionate about the exciting journey of personal development and achievement, this book is a must read!

In this book you will learn about:
Attitude
Dreaming big
Positive self-image
Gratitude
Association
Choice persistence
Action
patrick mather-pike
Patrick Mather-Pike has helped individuals in many countries around the world to achieve success. What makes some people successful and others not, even though they may be doing the same work, has always fascinated him and prompted a closer look into what makes success. Over the last 25, years he has studied, practiced and taught the success principles in this book. His mission is to help people, irrespective of their backgrounds, to achieve their full potential in every area of their lives.