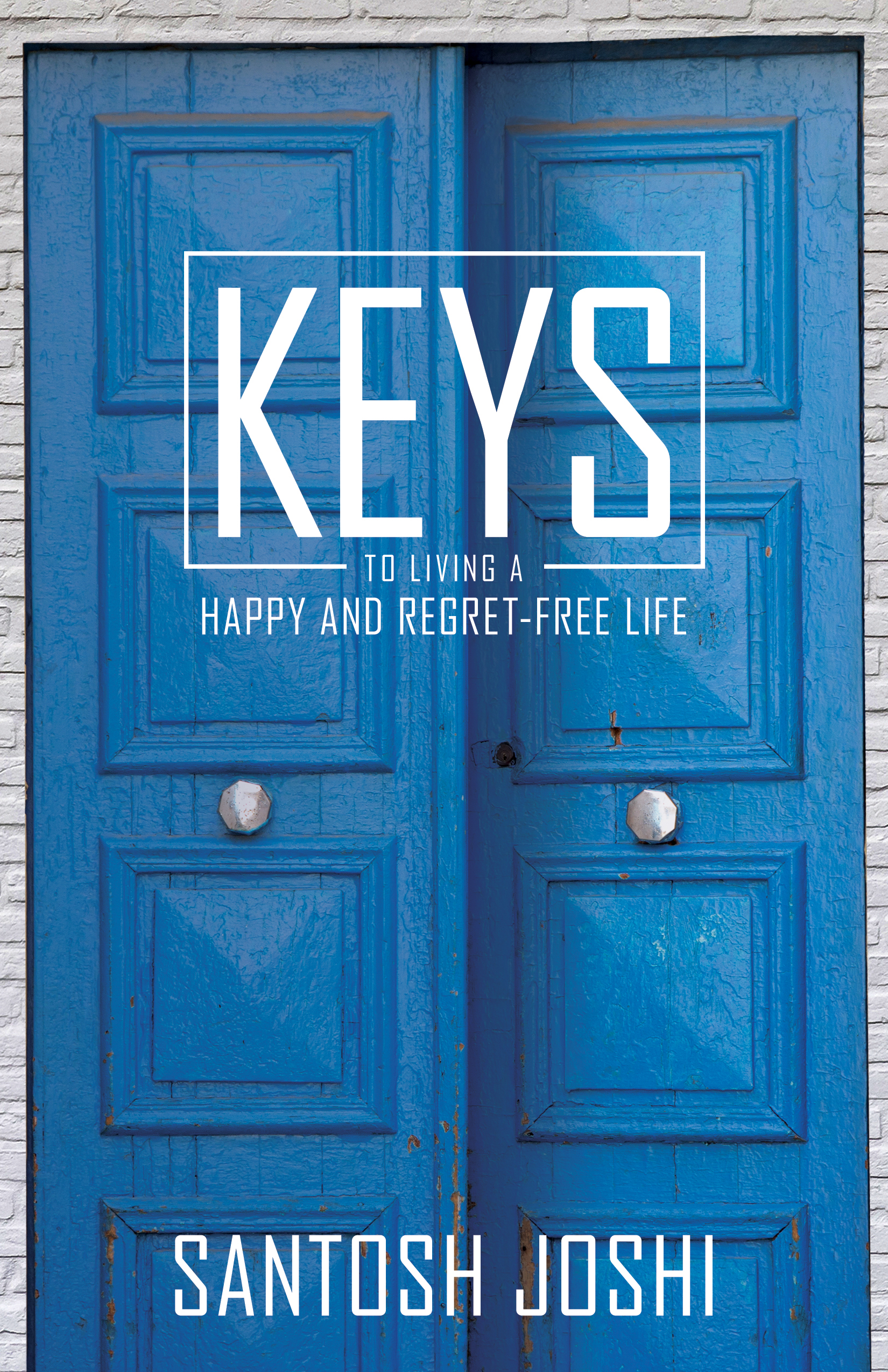 Keys to Living a Happy and Regret-Free Life
keys to living a happy and regret-free life
Do you feel as if you are living in a set pattern? Are you living a life that was designed for you, but not by you?

You can break free and pursue your dream destiny and you can enrich others lives in the process! Read this book and discover the keys to living a happy and regret-free life. Within these pages you will learn:
How to rediscover the real you
How to travel light by offloading emotional baggage
How your inner child is a fountain of joy
How to use the gift of forgiveness
How to heal from your past
How to discover your purpose
How to DO IT NOW
...and much more.
It is easy to live life like a raft in the ocean, swayed in every direction. But inside, we have a burning desire to take complete charge of our lives and move toward our goals. This book is the first step in committing yourself to becoming who you want to be.

Buy this book and start living regret-free TODAY!